Group Exercise Classes For Women (Glutes)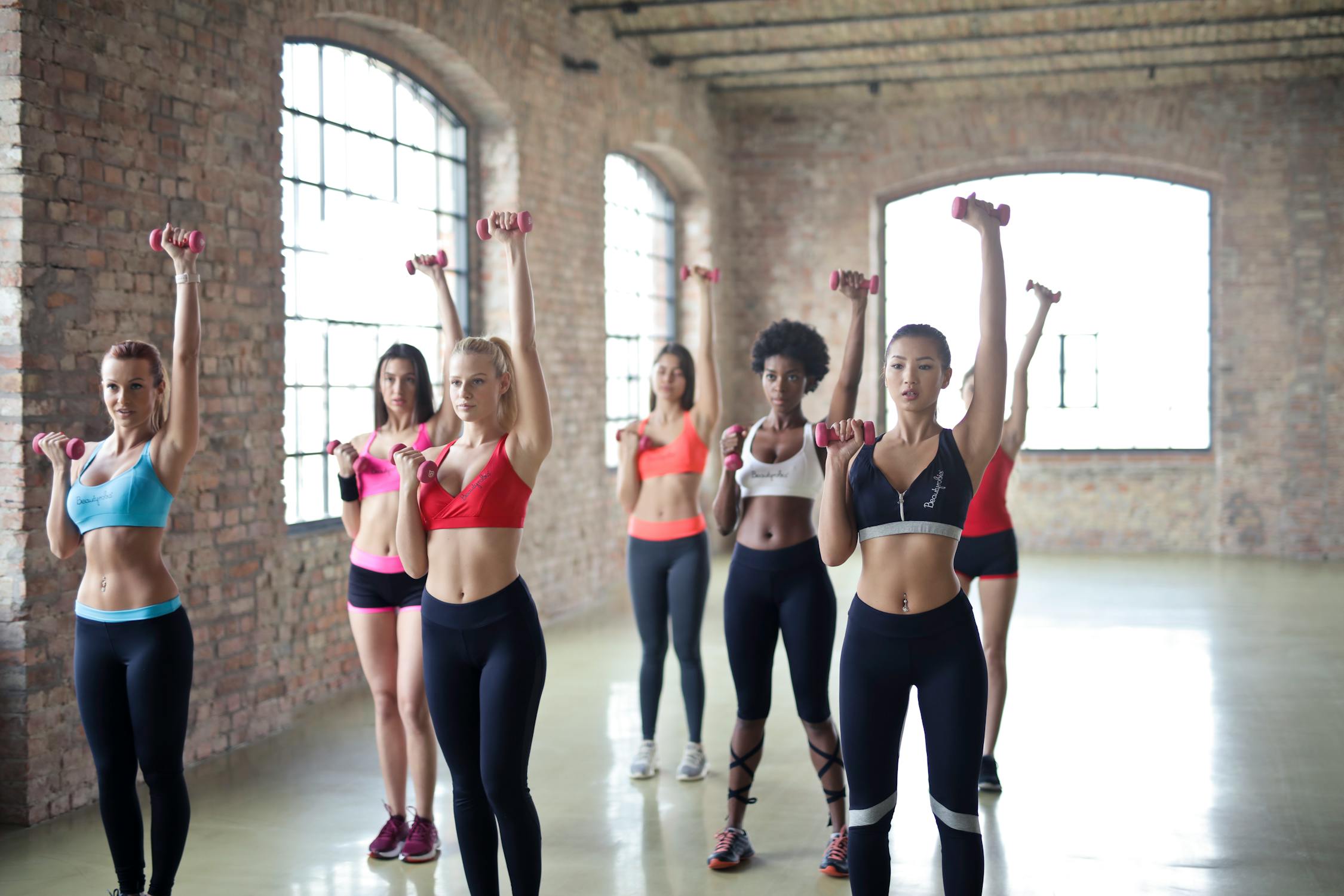 Designed specifically for women, barre is a low-impact form of exercise that improves strength and flexibility while toning body muscles. By using your own body weight, you can perform countless moves that work your glutes from all angles and by isolating specific muscles in small groups. This makes barre perfect for those who want to lose weight or build strength in their glutes.
Zumba – Party Dancing Into Shape!
Zumba is a Latin dance-fitness class that involves warm-up, aerobics, salsa, merengue and mambo moves (all set to salsa music) that get your heart rate up. Studies have shown that Zumban is a very effective way to burn fat and calories. And because it's fun, you won't even notice that you're working out! Try mixing up your workouts with a Zumba class—your fat will thank you for it!