Cycling for Weight Loss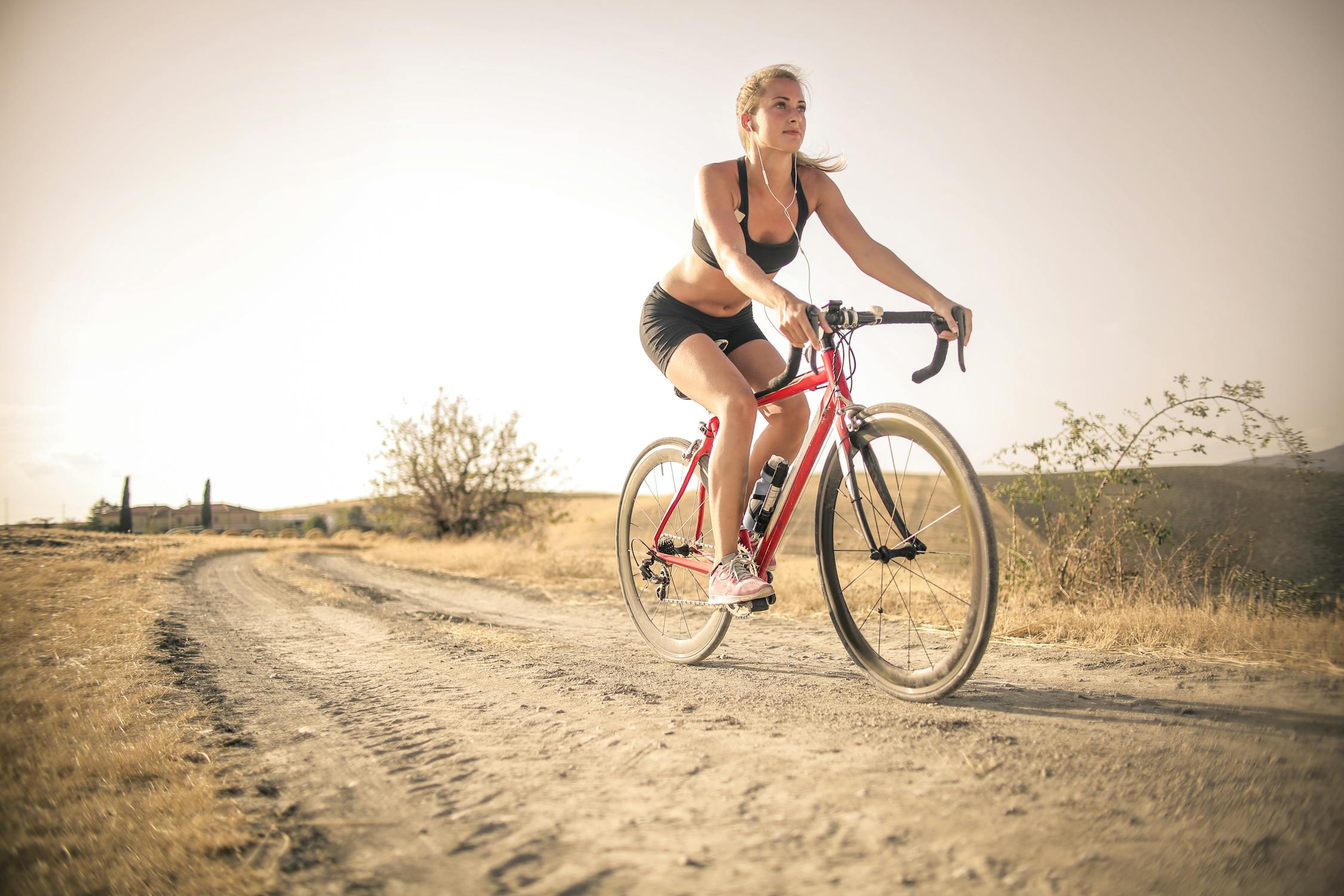 If you're looking for a way to lose weight and improve your fitness level at home, cycling is an excellent choice. Because it works both your upper and lower body simultaneously, it burns more calories than most other cardio exercises. If you're new to exercising or have back pain, cycling may be a good exercise choice for you. It's also low impact, which makes it easier on your joints than running or jogging on hard surfaces.
A Step up from Cardio
Cardio is great for burning calories and increasing cardiovascular health, but a lack of strength training can lead to muscle loss. As you get older, if you have less muscle, it takes more calories to maintain your body weight, says Dr. Ochoa. Muscle burns more calories than fat when it's active (that is, when you're not just sitting on your bum), so building muscle through strength training has major long-term benefits. Dr.