Boot Camp Style Workouts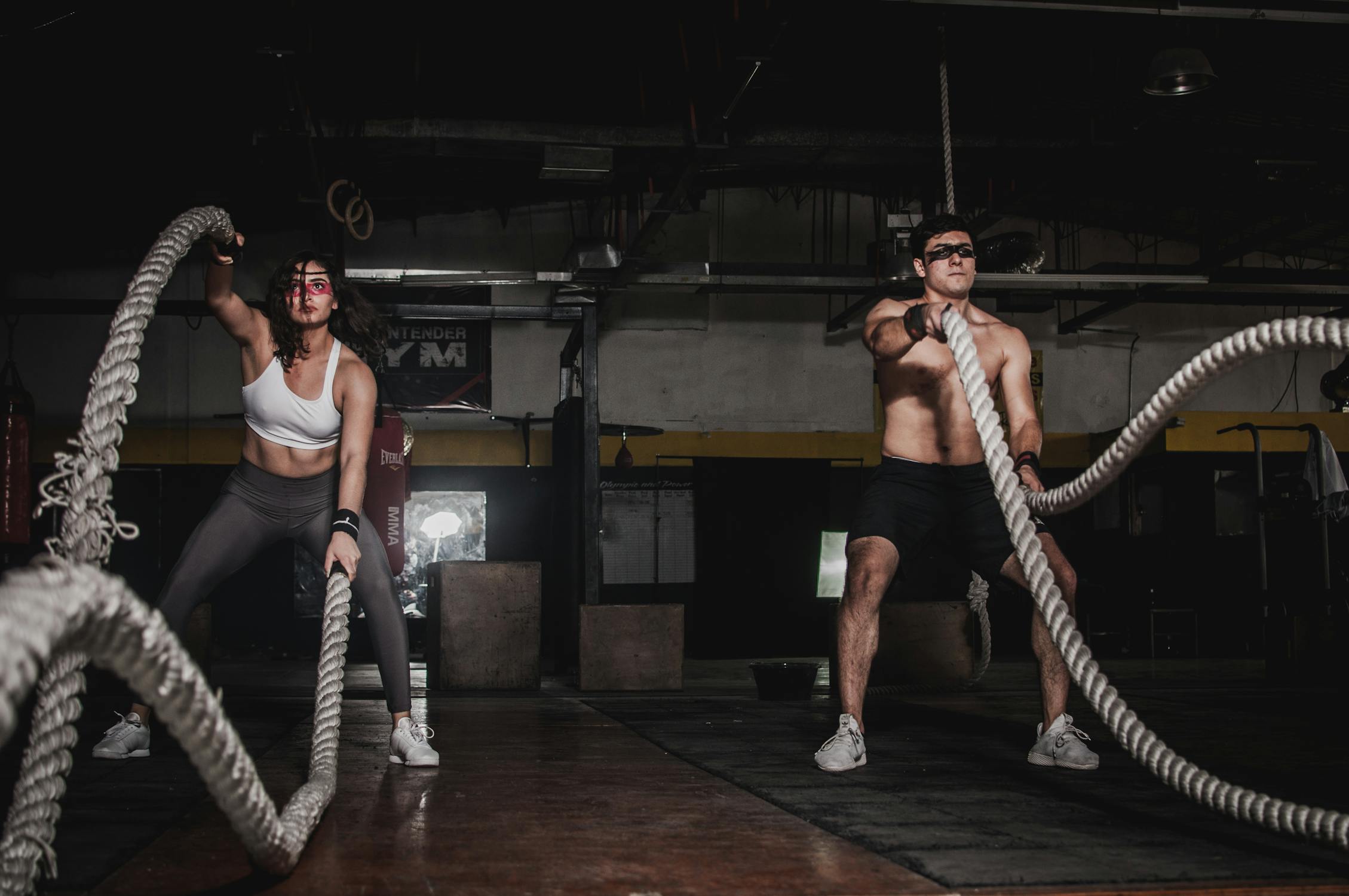 If you're short on time, and you want to lose weight fast, there are a number of high-intensity training (HIT) options out there. These types of workouts focus on strength and cardio; many also incorporate some type of bodyweight training. This can be done by adding plyometric or resistance moves between your sets, creating HIIT out of a circuit workout, or wearing weighted clothing while performing aerobic exercises such as running.
Swimming for Fitness
Swimming is an excellent cardiovascular workout, and not just because it works your heart and lungs. The buoyancy of water makes swimming a low-impact exercise—you're less likely to suffer from joint pain or muscle strains than you are on land, where every step puts pressure on your joints.