Tabata Sprints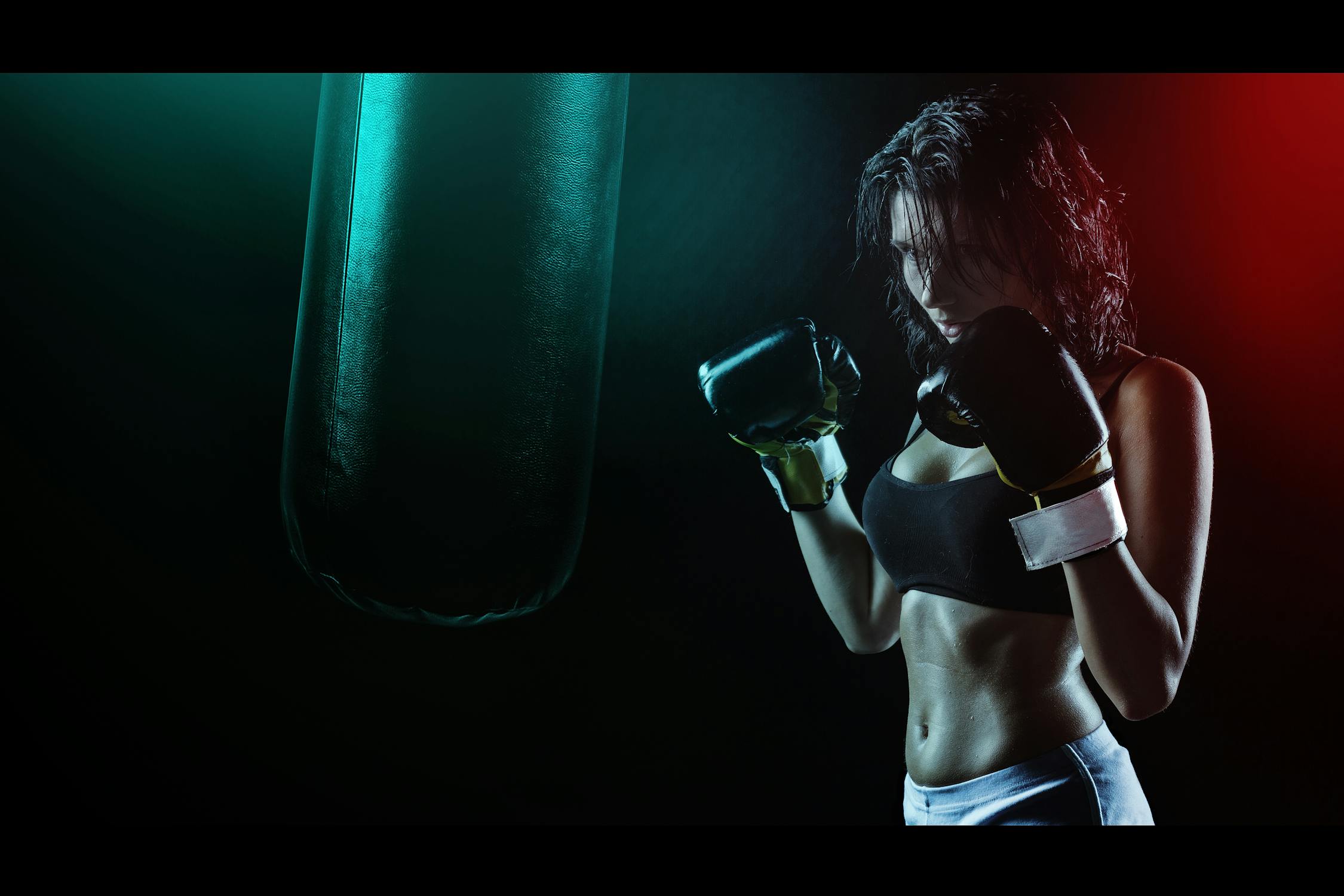 Developed by Japanese researcher Izumi Tabata, these intense 20-second exercise intervals are designed to exhaust muscles in a relatively short period of time. The basic set is: 20 seconds of all-out intensity followed by 10 seconds of rest, repeated 8 times, with a total of 4 minutes spent sprinting during each workout.
Peak Interval Training
Interval training is an excellent way to get an effective cardiovascular workout in a very short amount of time. The basic idea behind interval training is to alternate bursts of high-intensity activity with periods of low-to-moderate intensity activity. By doing so, you can achieve benefits normally associated with endurance training—like increased aerobic capacity and improved cardiovascular function—without all that tedious, drawn out cardio.