3) Use a gentle cleanser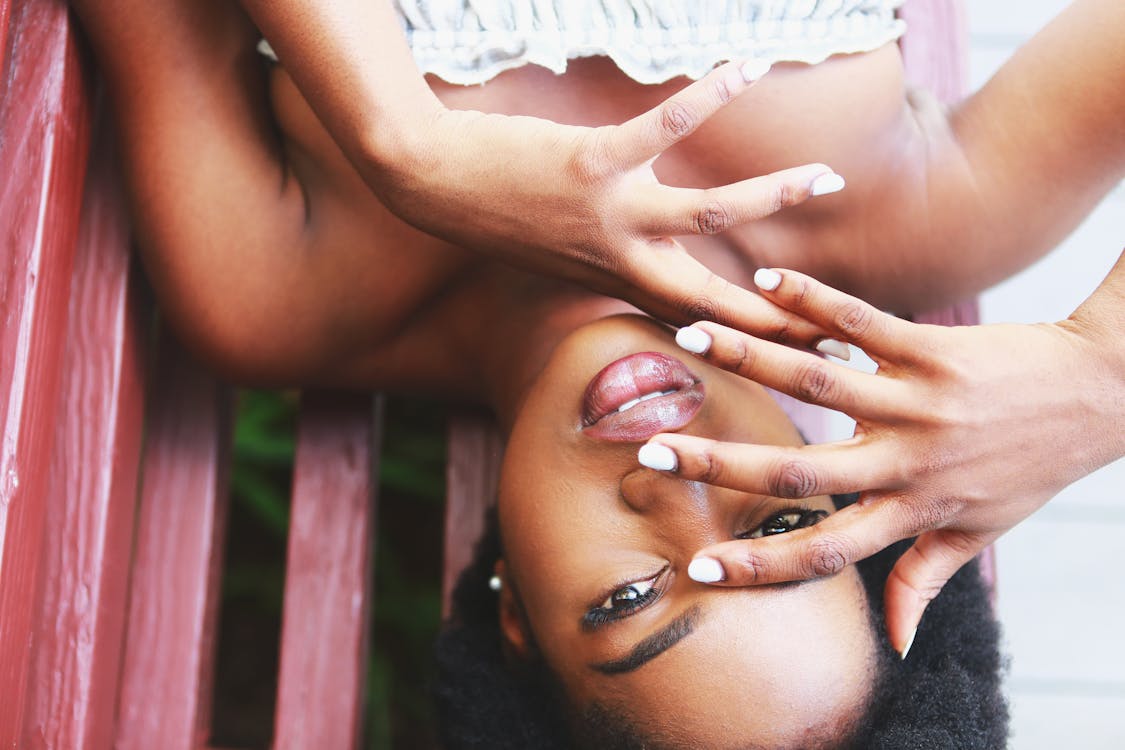 Though our thick, dark skin tends to fare better in humid weather, we're prone to sunburns and often have scarring from past burns. To prevent further damage, cleanse with a low- or non-comedogenic cleanser once or twice a day. If you can't find one that works well with your particular skin type, look for ingredients like ceramides, hyaluronic acid and niacinamide.
4) Moisturize your body
Moisturizing your body is essential in helping you avoid dry, itchy, flaky, and sometimes even painful summer skin. One of my favorite moisturizers is Cocoa Butter Body Cream by Palmer's because it soaks into your skin quickly and doesn't leave a greasy feeling. Plus it smells great! I also love Vaseline Intensive Care Lotion because of its non-greasy formula. Both products are a must have during warm weather months to prevent dry and cracked skin.