Step 9 : Ensure you don't overdo it as this can look very messy.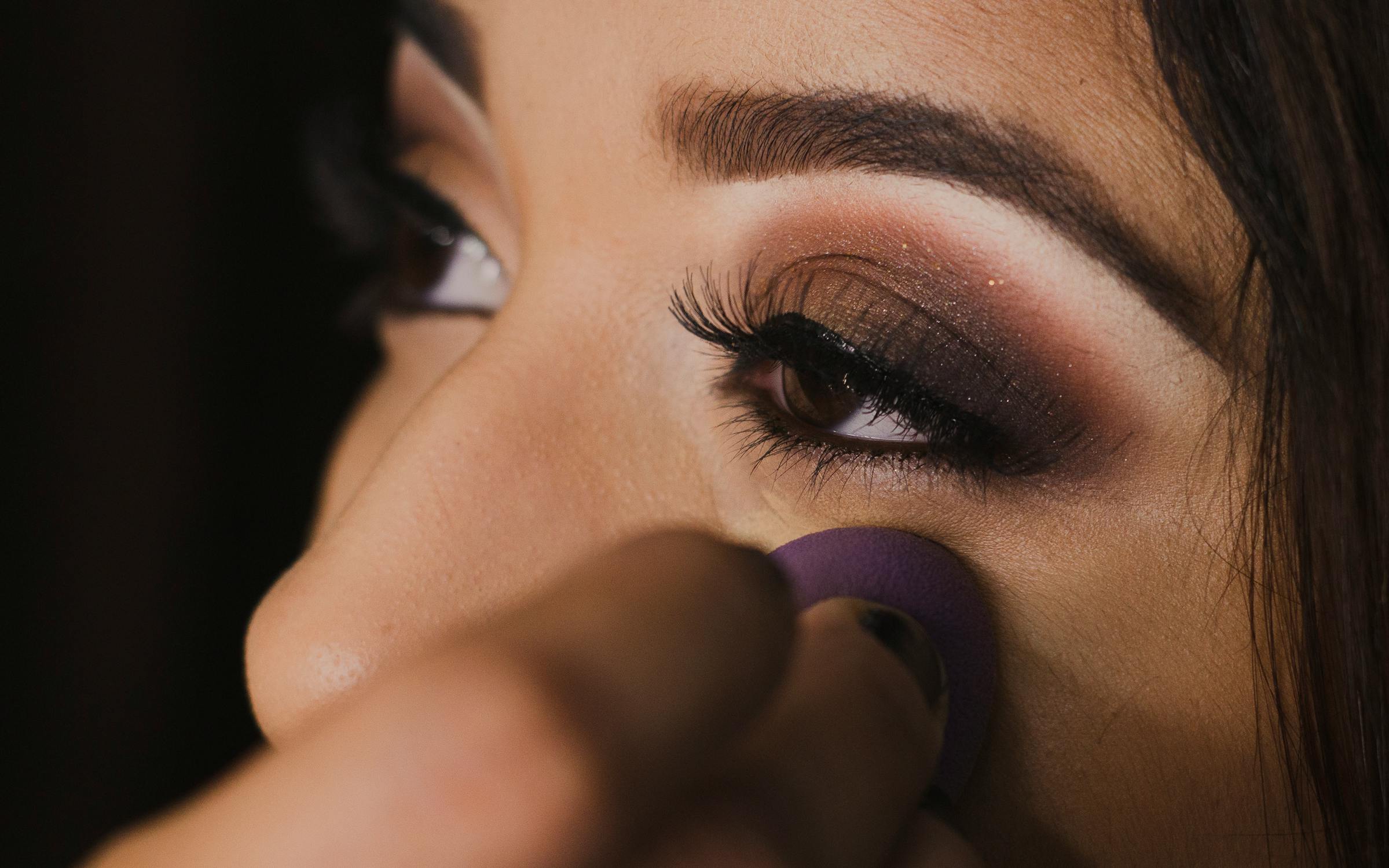 Apply a small amount of liner, starting at your inner eye and tracing it upwards, connecting to your lash line. Then connect that line to your outer eye, ensuring you have a smooth finish. If you make a mistake simply wipe off with an alcohol based makeup remover and start again from step 1.
Step 10 : Voila, you have successfully applied liquid eyeliner!
Before you go to bed, don't forget to remove your makeup. I highly recommend a cleanser and toner for deep cleaning and tightening pores. Apply your regular facial moisturizer as well before going to sleep. Use your favorite overnight creams to fight wrinkles while you're sleeping! During sleep, our bodies are at rest which provides a chance for our cells to regenerate themselves.