The liquid eyeliner look, especially when it's dramatic and extravagant, can really bring out your eyes and make you look like you're ready to take on the world. However, applying liquid eyeliner isn't always easy, so if you're new to the world of liquid eyeliner or if you just need some more practice in order to nail this look every time, here are 10 easy steps to follow that will help you apply liquid eyeliner in no time!
Step 1: Draw a Line with your eyeliner pencil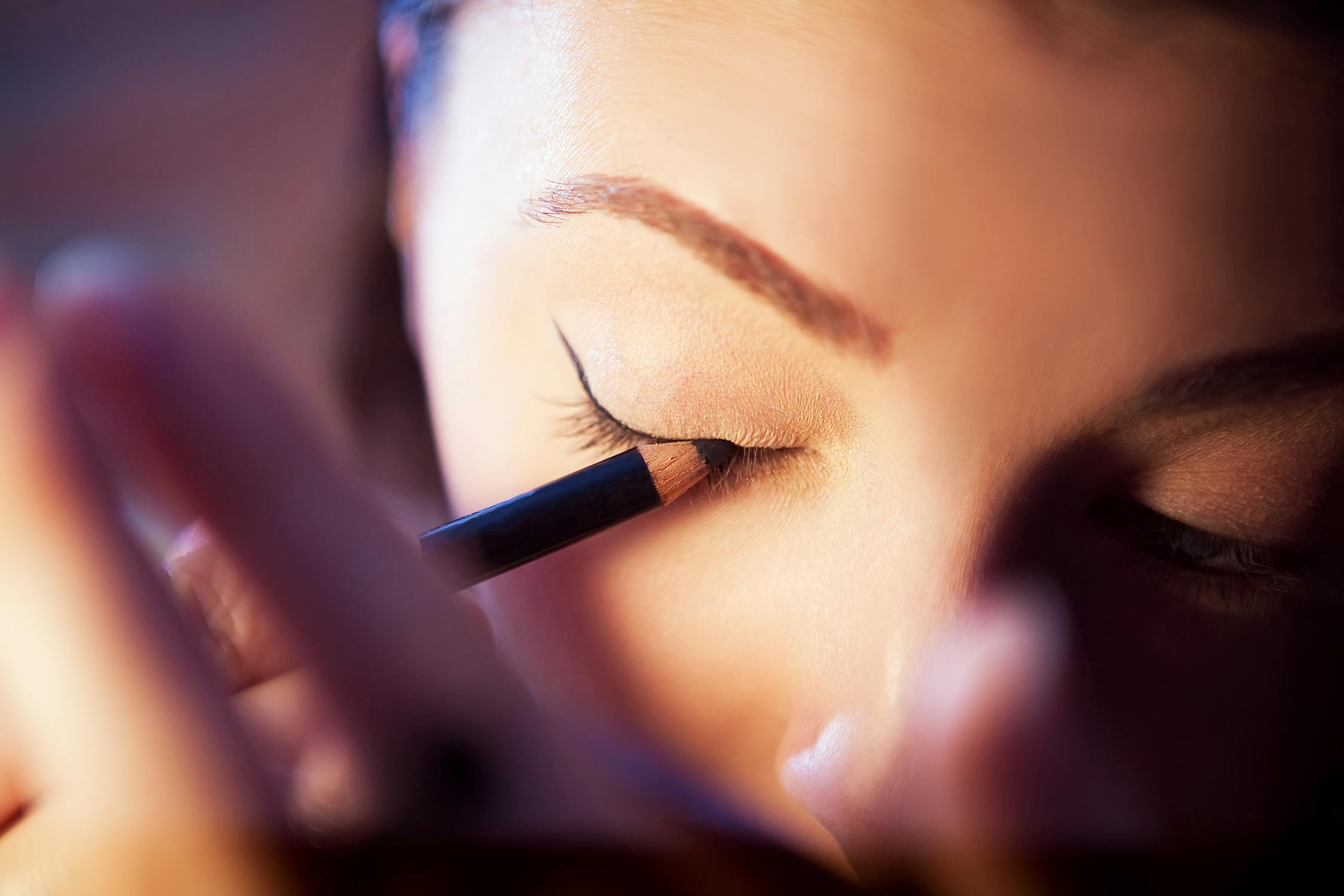 It's better to use pencil before applying eyeliner. This way you can clean up any mistakes or smudges on your eye. Draw a line starting at your lash line, extending slightly past it for a cat-eye effect. If you don't have an eyeliner pencil, use a normal pencil, held vertically against your eye lid and draw around there.
Step 2: Fill in from the middle out
With your pencil at a 90-degree angle to your eye, begin by tracing just inside your lash line from corner to corner. Go slowly at first, using short strokes until you get a feel for it. For beginners, err on the side of thicker than thinner: you can always make it skinnier as you learn to perfect your technique. Start with one eye and when you're happy with that, repeat on other side.