You don't have to suffer from under-eye circles and heavy eyelids when you know how to make hooded eyes pop like a makeup artist. With the right colors, correct application, and the right tools, you can turn the misfortune of having hooded eyes into an asset that will highlight your best features. These 10 tips on how to make hooded eyes pop like a makeup artist will take you from looking tired and haggard in photos to giving the world your smoldering come hither look. Your peers will be jealous, but your boss will definitely notice!
1) Use Eyeshadow Primer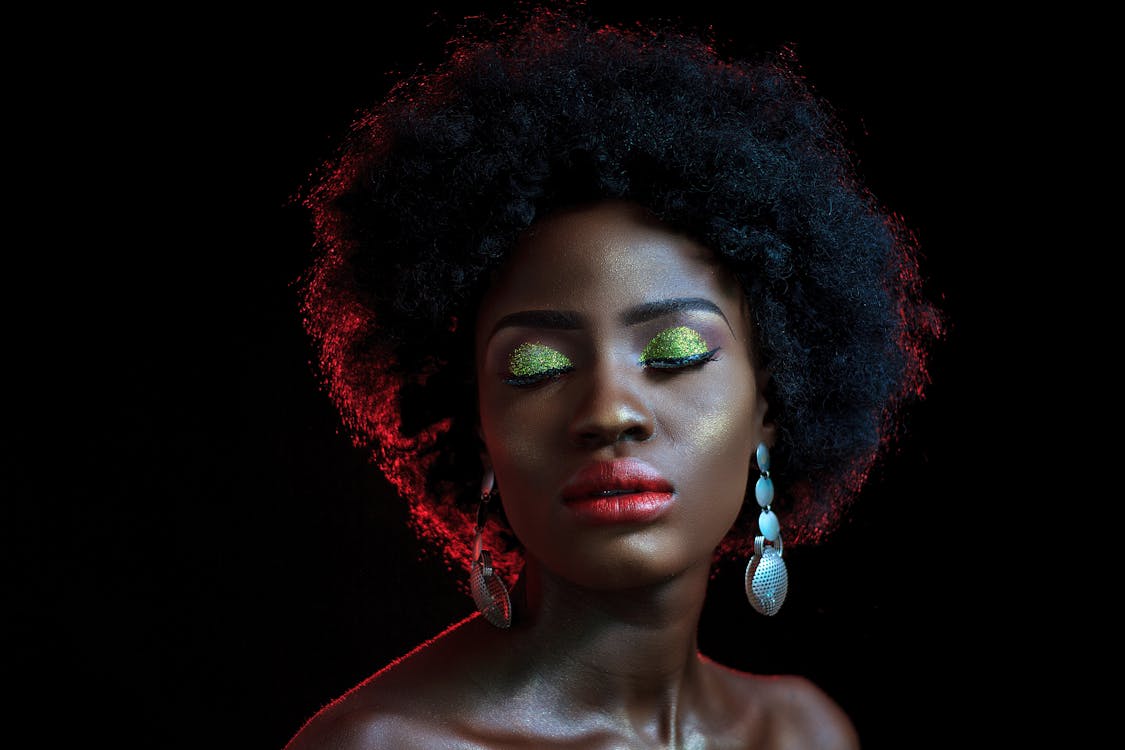 The eye is a tricky place to play, and getting eyeshadow to stay put can be a challenge. Eyeshadow primer can make all of your eyeshadow-applying woes disappear—it creates a barrier between your lids and shadow that prevents creasing, budging, fading and fallout for 12 hours (or more!). Not only does it keep your shadow locked in place all day, but it makes it look brighter, deeper and smoother.
2) Define Your Crease
The first step in creating a more awake eye is to define your natural crease. Place a liner in your hand and use it to softly mark where your eyes naturally line up. That way, you won't be trying to fill in space that doesn't need it—or accidentally conceal skin that does. You can also try using a dampened Q-tip or cotton swab dipped in eye makeup remover to trace your crease and blend away any excess liner.