9) Use mouthwash daily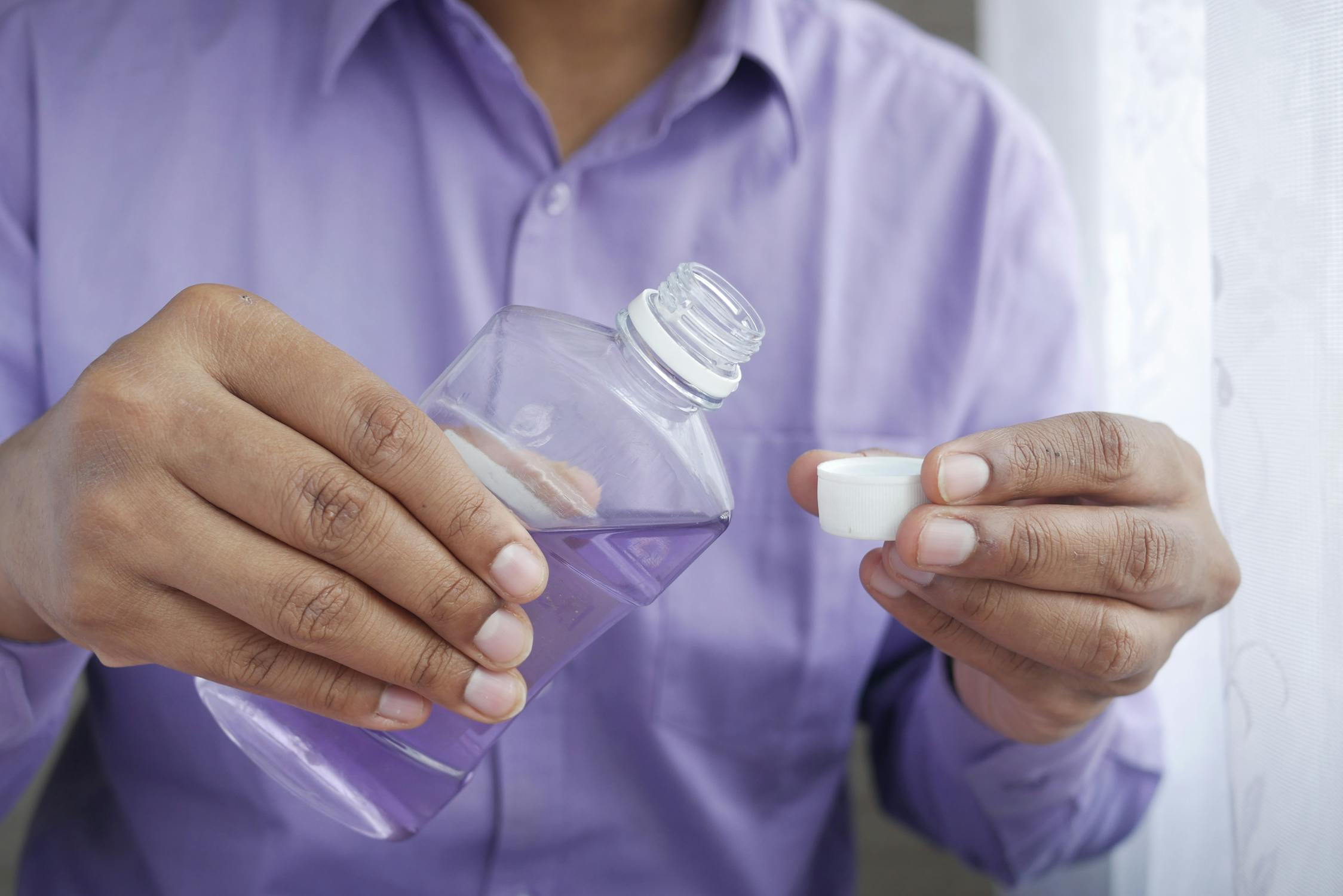 The best way to maintain oral health is to brush twice a day and use mouthwash. Mouthwash is a great way to minimize bacteria and bad breath. By using mouthwash daily, your teeth will stay healthy, white, and strong. This is crucial if you want to have a great smile. To help combat plaque build-up and tartar buildup under your gums, be sure you visit your dentist regularly for cleanings and exams.
10) Visit your dentist regularly
Twice a year is ideal. Besides checking for cavities and other problems, your dentist will make sure your gums are healthy, which helps ensure that you have healthy teeth as well. The more regularly you go to your dentist, with good dental hygiene at home in between visits, the less likely you'll need expensive and time-consuming procedures down the road.