5) Veneers are like false fingernails for your teeth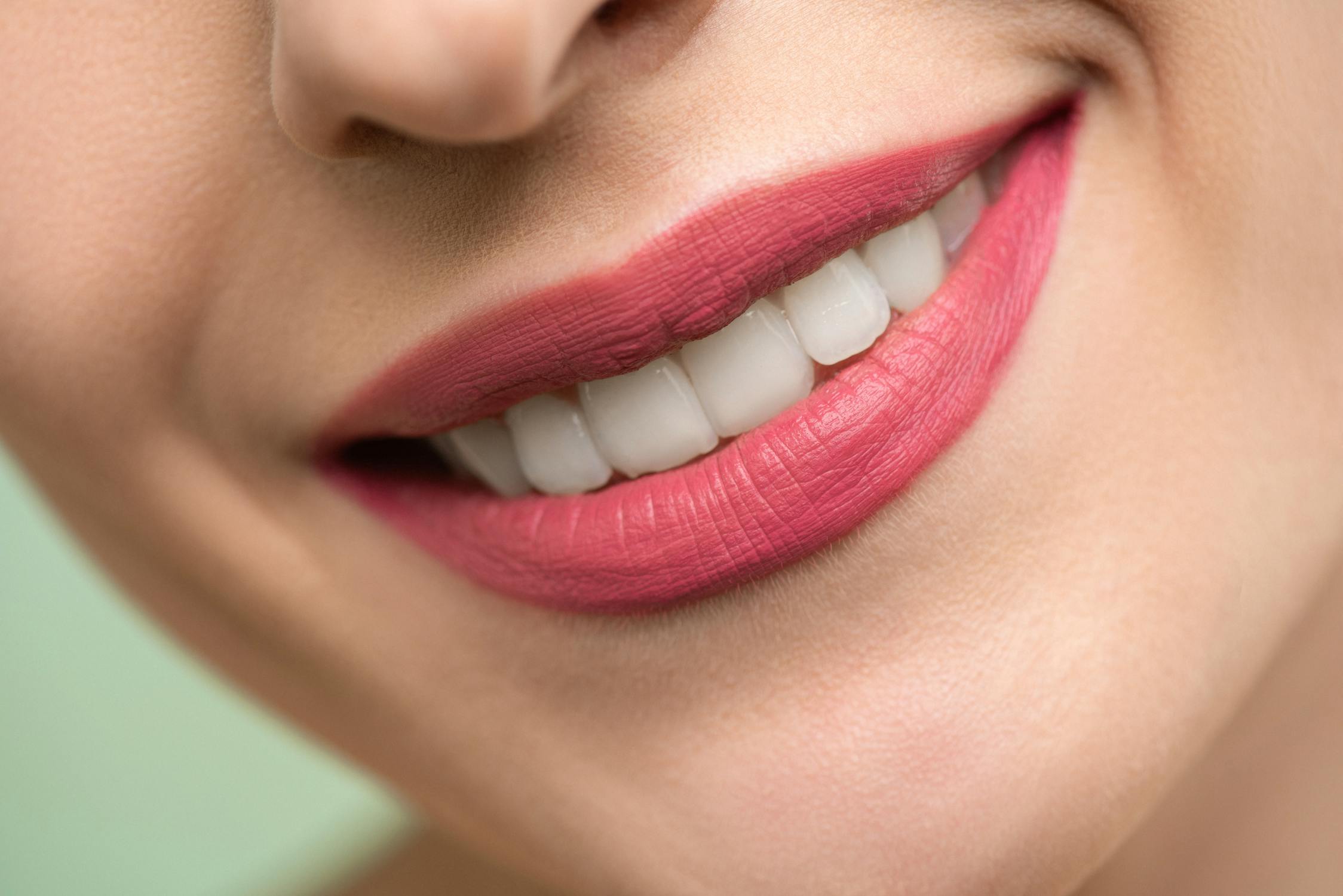 They are a great way to give yourself that perfect smile you've always wanted. Veneers are thin shells of dental material designed to cover your teeth and make them look whiter, straighter, and less like something a donkey would gnaw on. Over time they will begin to look more natural than you ever thought possible.
6) Invest in an electric toothbrush
You spend a significant amount of time brushing your teeth every day, and it's important that you do so properly in order to ensure that you're not damaging your gums or enamel. Investing in an electric toothbrush can make all the difference. Models like Philips Sonicare DiamondClean and Oral-B 7000 have some cool features like wireless timers and Bluetooth connectivity, which help make brushing more fun while also making sure you get a thorough clean each time.