7) Take supplements where needed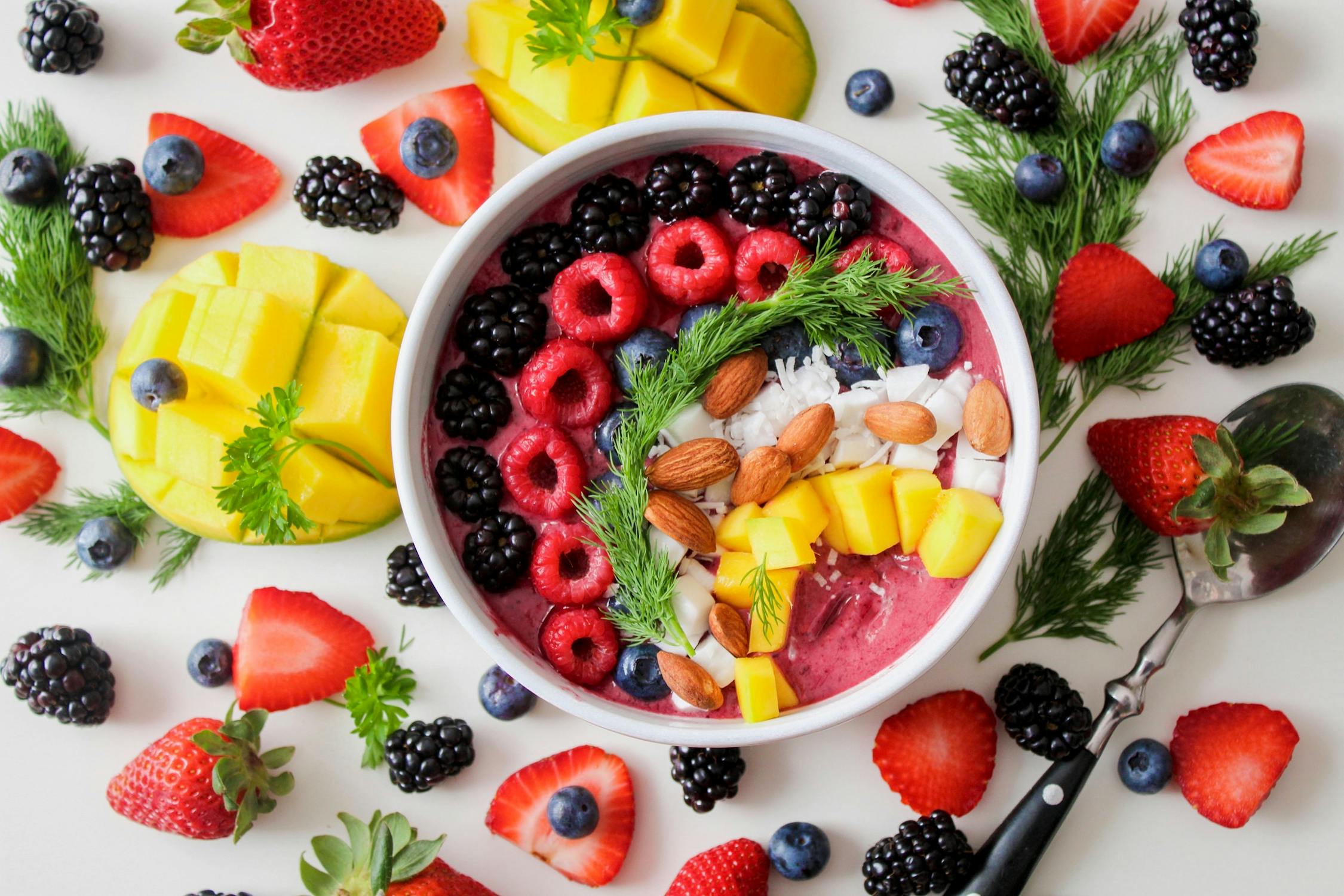 The key to getting all of your nutrients is by eating fresh foods that are high in vitamins, minerals, phytonutrients and antioxidants. To ensure you're getting enough nutrients, make sure you take daily supplements.
8) Relax in Nature more often
There are few things that can compare with just taking some time out of your busy schedule to enjoy nature. A walk through a park or forest, or even just in your own backyard, can be enough to give you peace of mind and help reduce stress levels. Not only that, but outdoor activities like hiking, cycling, swimming and other sports are also great forms of exercise.